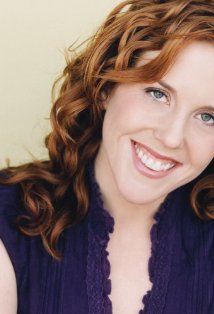 Lisa Malone is Stella's aunt, who spends the summer with Macy and Stella in the Lucas Brothers' guest house. She moves into the guest house after speaking with Stella's mother about her relationship with Joe. She once dated a rockstar, and because the relationship ended badly, she doesn't trust rockstars anymore, which is why she tries to discourage Stella from dating Joe, and is angry about Nick and Macy dating. She wants to become a masseuse, and has toyed with the idea of being one for cats.
The creation of the role of Lisa was after Disney's entertainment president, Gary Marsh, disliked the idea of the girls and the brothers living alone for the summer.
She doesn't know that rockstars are very sweet and nice. In the end, she is mostly good about both Stella and Joe and "Macy" and Nick.